Estudio Alimonda – Contable Impositivo
Knowing the client needs, creates an efficient professional relationship.

Our Services are organized in different areas according to your needs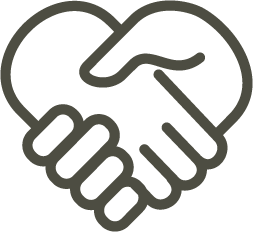 Tax, Pension and Legal Advice
Business decisions have tax consequences that often not taken into account. A deep analysis of tax alternatives can change an important decision.

Custom Accounting Services
In this way the client concentrates on his business, because we take care of his administrative tasks efficiently, reducing staff and costs; facilitating access to specialists in each topic.

Business Audit and advice
Our approach, in terms of the audit service offered, is not only the detection of errors or inconsistencies, but the search for alternative solutions to each of these problems.
Do you need tax or economic advice?
Contact us now to learn more about our services and receive professional advice.
In Estudio Alimonda
We help you to make decisions with precision and effectiveness.